(Live, dream big, manifest, and most importantly, finesse.)
First and foremost, we are not a modeling agency, but a brand. Our models equal brand ambassadors. Brand ambassadors represent FinesseWear in a positive light, raise awareness, and spread our message. We created this opportunity for our customers to share an inclusive space. We accept all customers regardless of gender (girl, boy, other, or frog). Weight, height, sexual orientation, and race - human or cyborg - don't matter either. We believe in our ambassadors and do not care about societal expectations. We will keep regular contact and be loyal to you. Our ambassadors and models believe in us like we do mermaids. Your voice will be heard.
As an ambassador, your job will be to represent our brand/message. You will also promote us on your social media. The more creative and original you are with your promotions, the more you will stick out to our team. Once you do that, we will open doors and bring you opportunities others may not receive.
To become an ambassador/model, you can message us on Instagram @finessewearco. While we appreciate the 50 photos of your food that prove you are a photographer, a simple inquiry will do! You could also text us at 931.322.4730. Wait for our response and follow the steps provided by the team.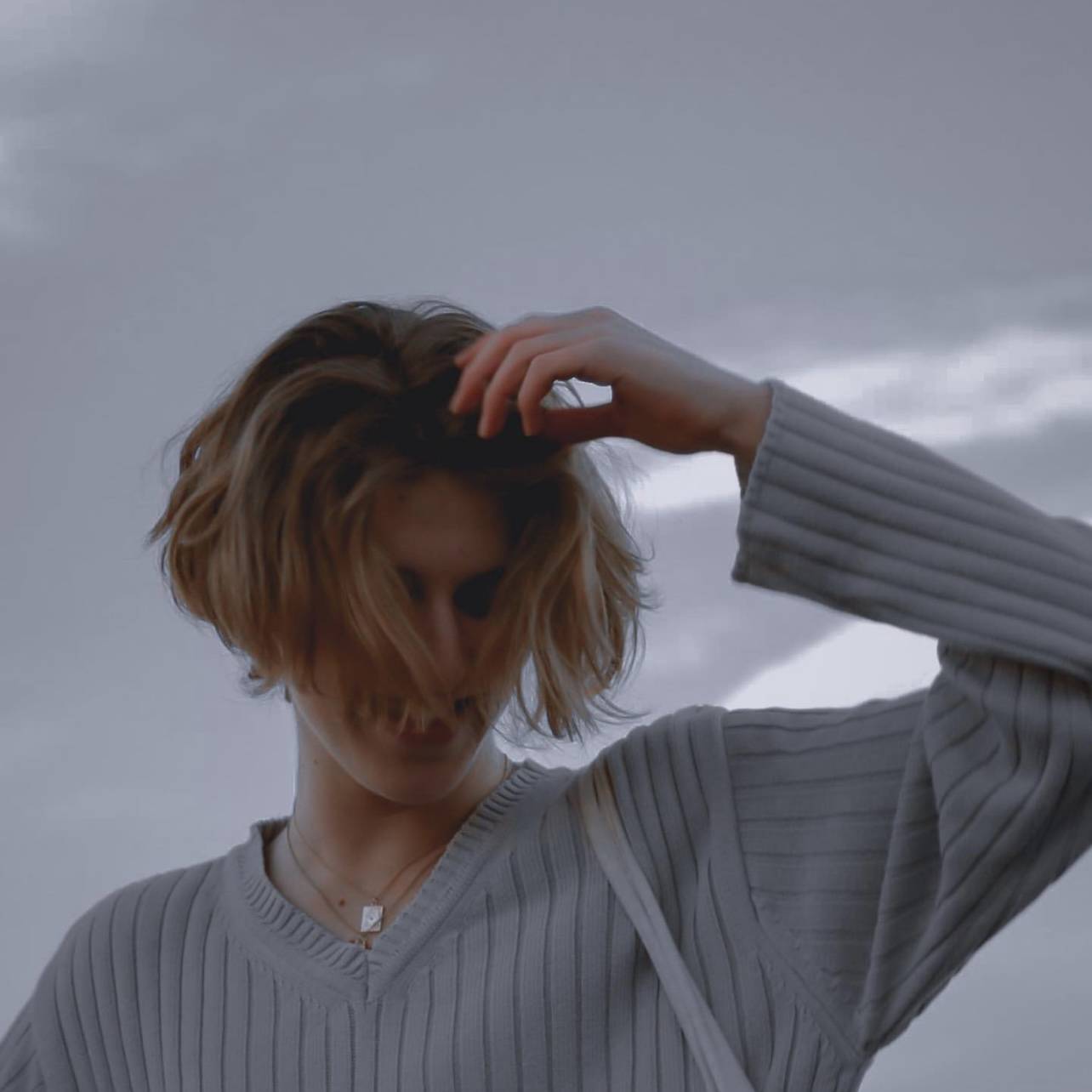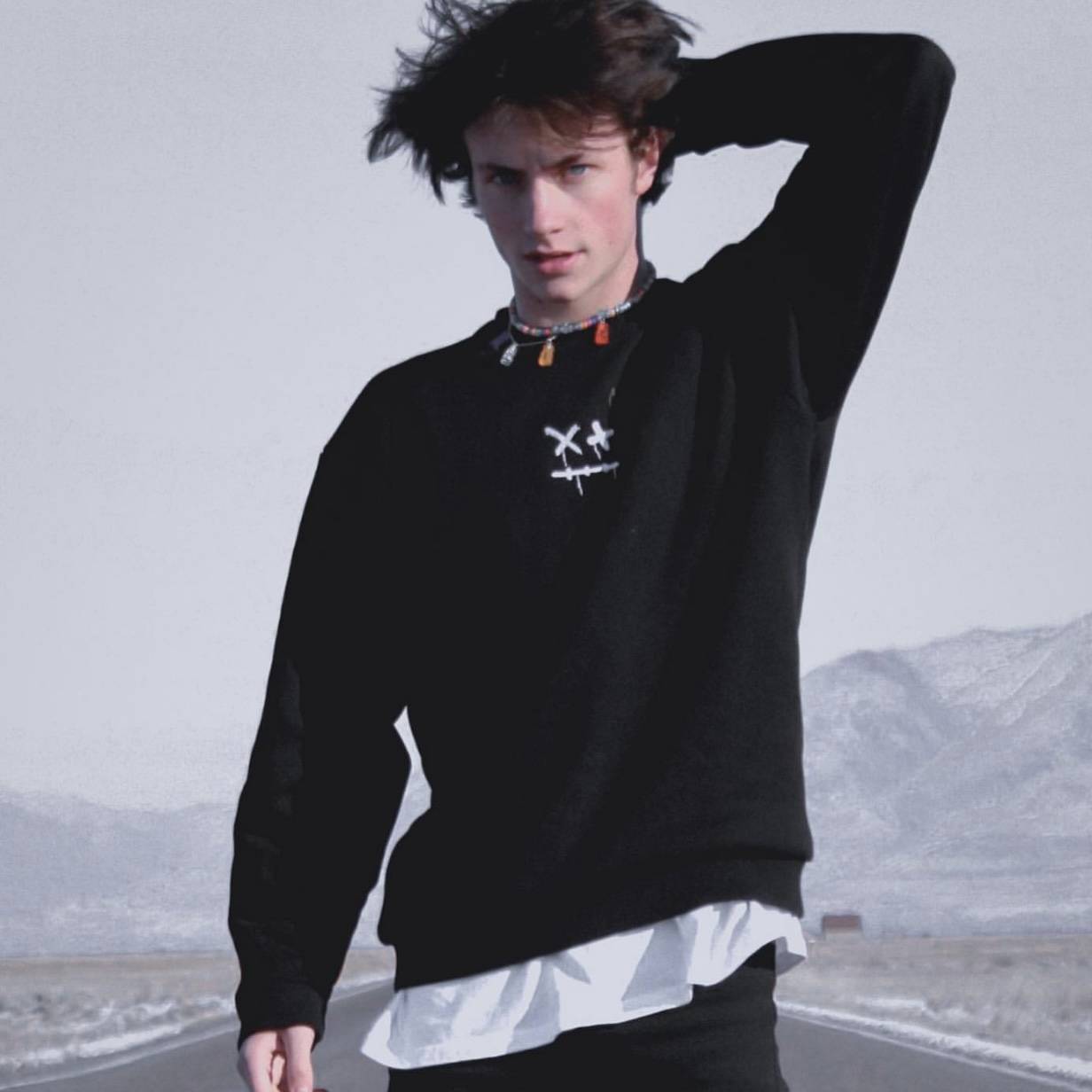 -Show off the products (clothes/jewelry) well.
-Make sure your photos are clear and not blurry.
-Apply no harsh filters. Retro filters are soooo 2010.
-Tag us in all your posts regarding FinesseWear including your story.
-Put our website link in your bio!
-No selfies. (Make sure the products are showcased in the photo.)
-Post frequently to be posted multiple times on our Instagram account.
-We will push you out of your comfort zone.
-We will guide you on your journey while providing new opportunities.
-We post your photos on our official Instagram page. Brownie points if your dog is in the photos.
-We tag you when you wear our products.
-You will be shown off on our official website like Samantha at a recital when moms download Facebook.
-Our top models/ambassadors (those who stick out the most with tips mentioned above), will receive free products.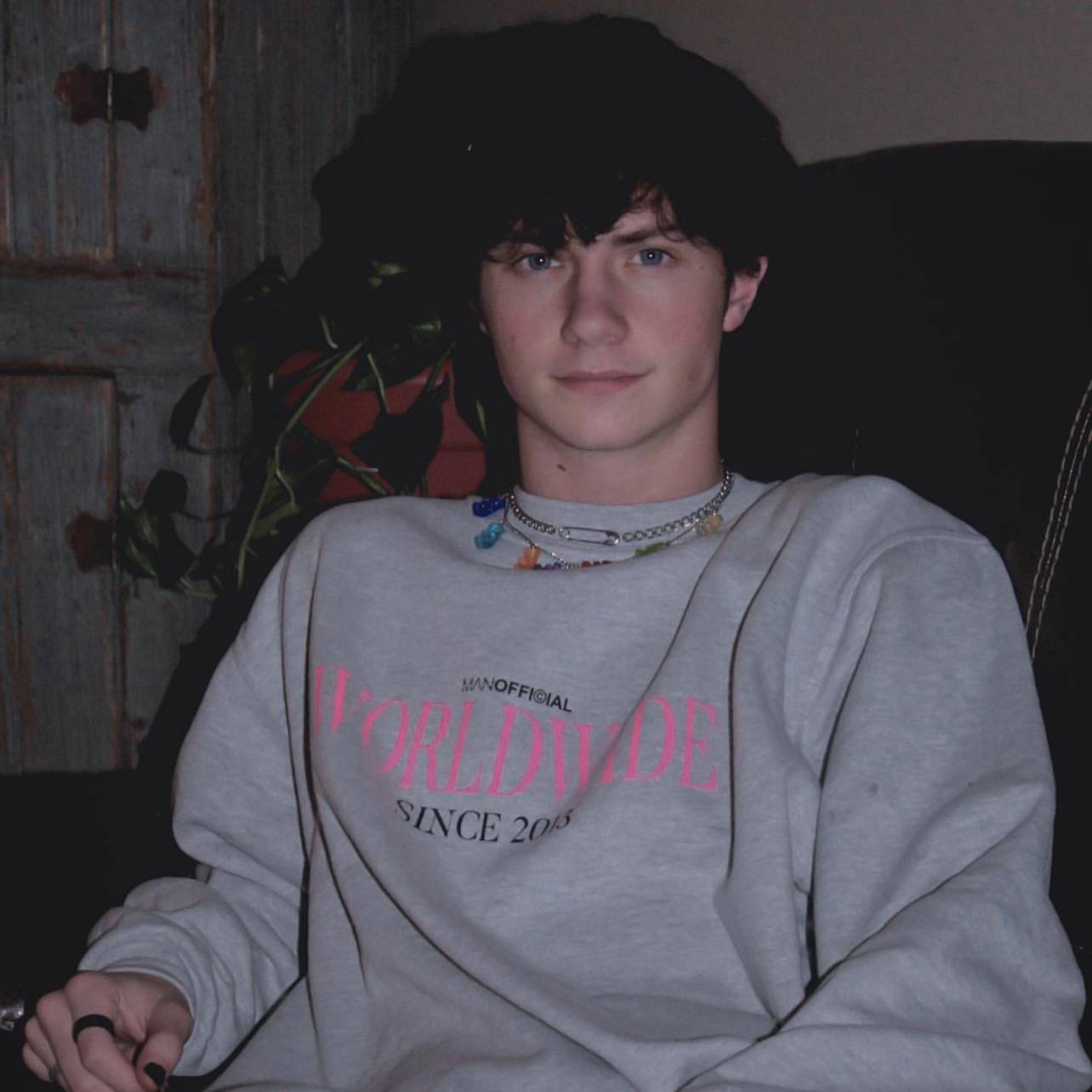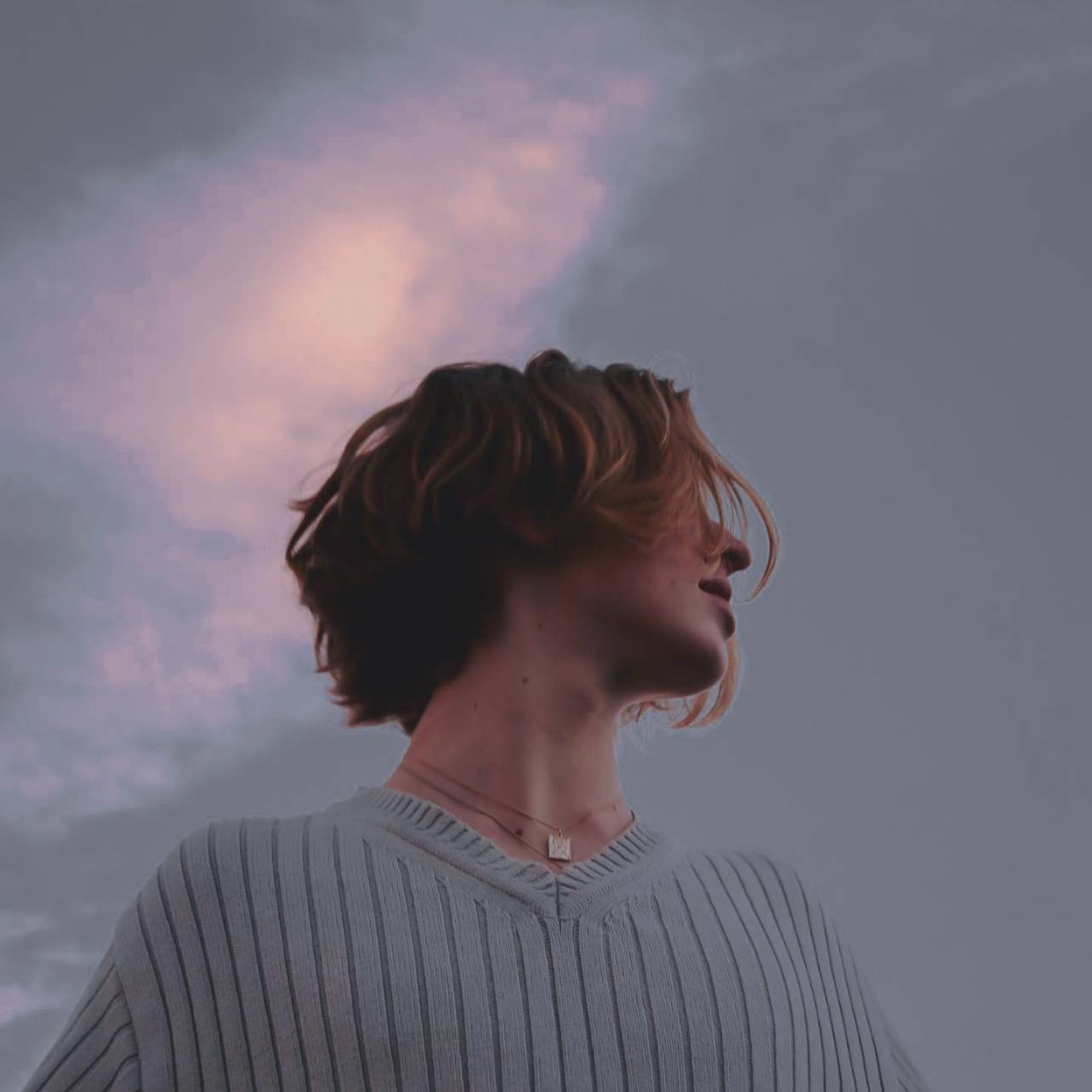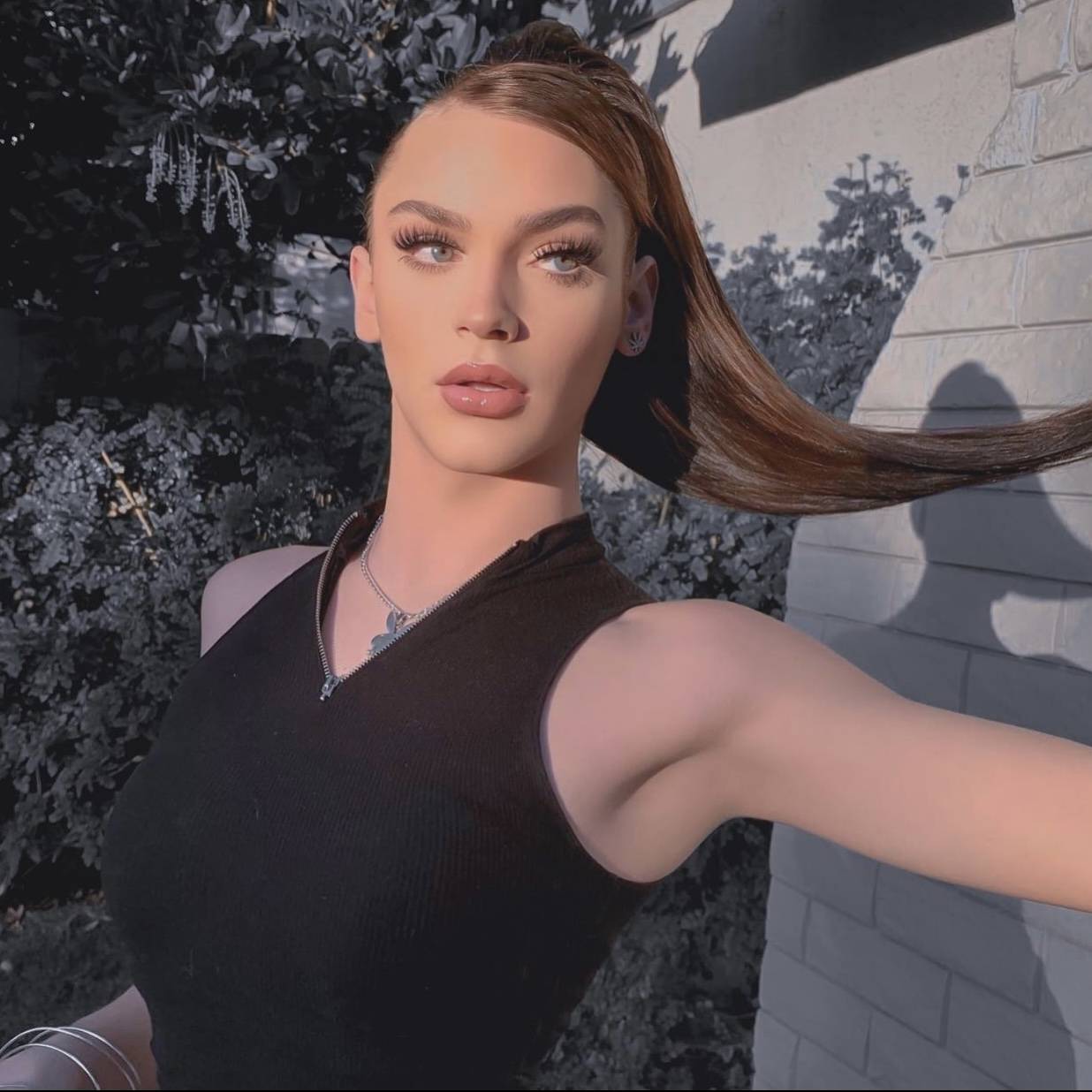 -If you are under the age of 18, you will need a guardian's permission before you accept the modeling position.
-Only our top models and ambassadors receive free products. For information on how to become one, refer to our "Tips and Tricks" portion of this page!
-If you only tag us in the caption of your photo, our team will not review them. Models will need to tag FinesseWear in the actual photo, so your photos will show up on the "tagged photos" on our account.
-Models can use #finessewearcomodel in their captions to catch our team's attention.
-We do not post every photo we are tagged in on our page. Models' photos need to be high quality photos with no filters.
-Example photos are listed below.